Chicago, It's Time For Famous Dave's Baby Back Ribs
Famous Dave's has brought back our delicious, mouth-watering, falling-off-the-bone tender, and juicy baby back ribs for a limited time. Your next corporate event will be memorable when catered by our baby back ribs, pork ribs, and tasty barbecue sauce. So if you need wedding catering, party catering, graduation catering, or any other type of event catering, you can get enough of our ribs to please all of your guests.
Baby Back Ribs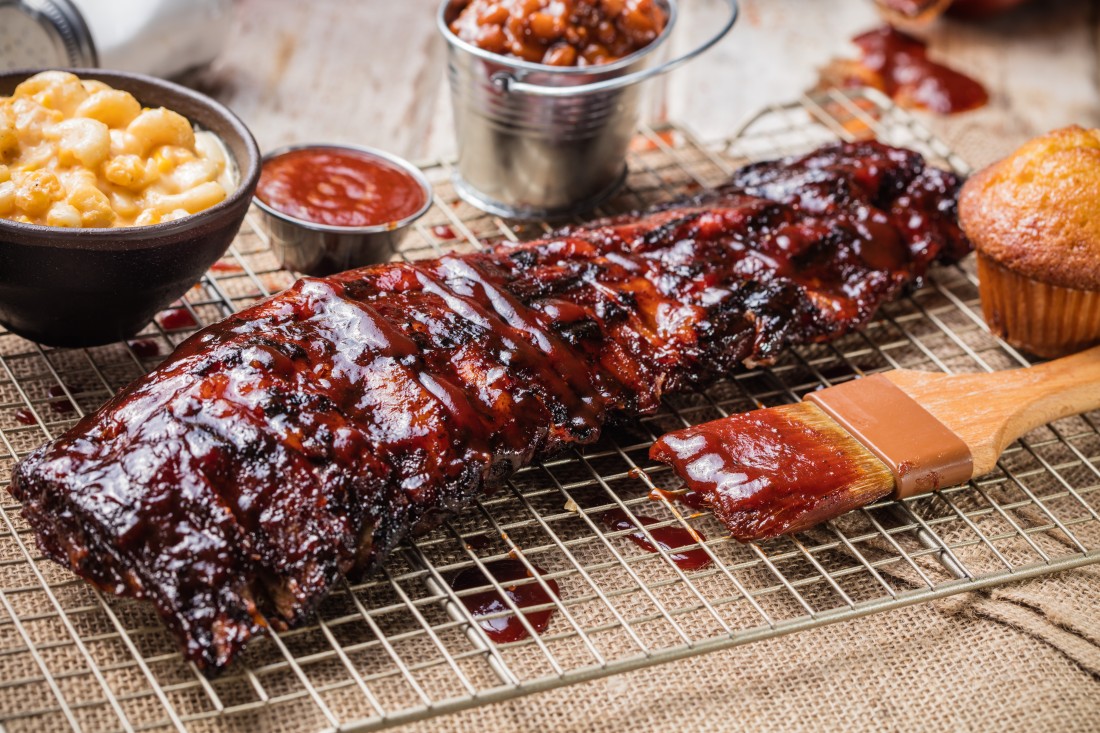 Full Rack: $30.99 | Half Rack $22.99
Served with choice of two side dishes and a Corn Bread Muffin.
Baby & Meat Combo $25.99
Half Rack of Baby Back Ribs and choice of 1 meat. Served with choice of two sides and a Corn Bread Muffin. Meat Choices: Southside Rib Tips, Sweetwater Catfish Fingers, Hand Breaded Crispy Chicken Tenders, Burnt Buttz, Hot Link Sausage, Georgia Chopped Pork, BBQ Chicken, Country-Roasted Chicken, Iris' Down Home Fried Chicken, Burnt Ends (+$3), Texas Beef Brisket (+2), Traditional Chicken Wings (+$2).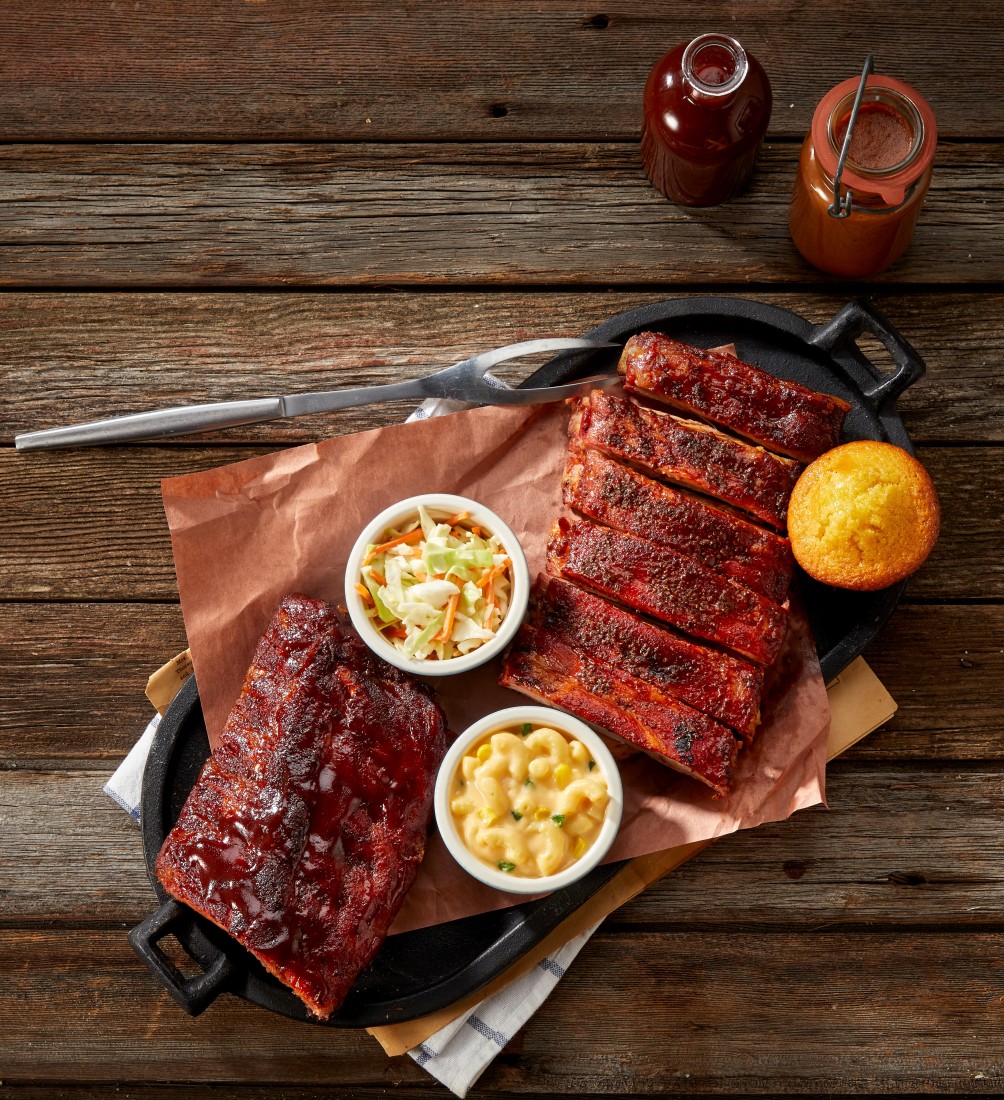 Baby & St. Louis Combo $30.99
Half Rack of Baby Back Ribs and Half Rack of St. Louis-style Spareribs. Served with choice of two sides and a Corn Bread Muffin.
Available for a limited time only while supplies last. Menu offerings and pricing may vary by location. Manager reserves all rights. Cannot be combined with other offers or discounts.
2,000 calories a day is used for general nutrition advice, but calorie needs may vary.
World-Class BBQ Catering with Famous Dave's
As a preferred BBQ catering company, we know how to cook baby back ribs. Smoked meats, a rack of ribs, and a variety of sides of the ribs will liven up your graduation party. Our BBQ ribs are the perfect crowd-pleaser for any event celebrating your big day.