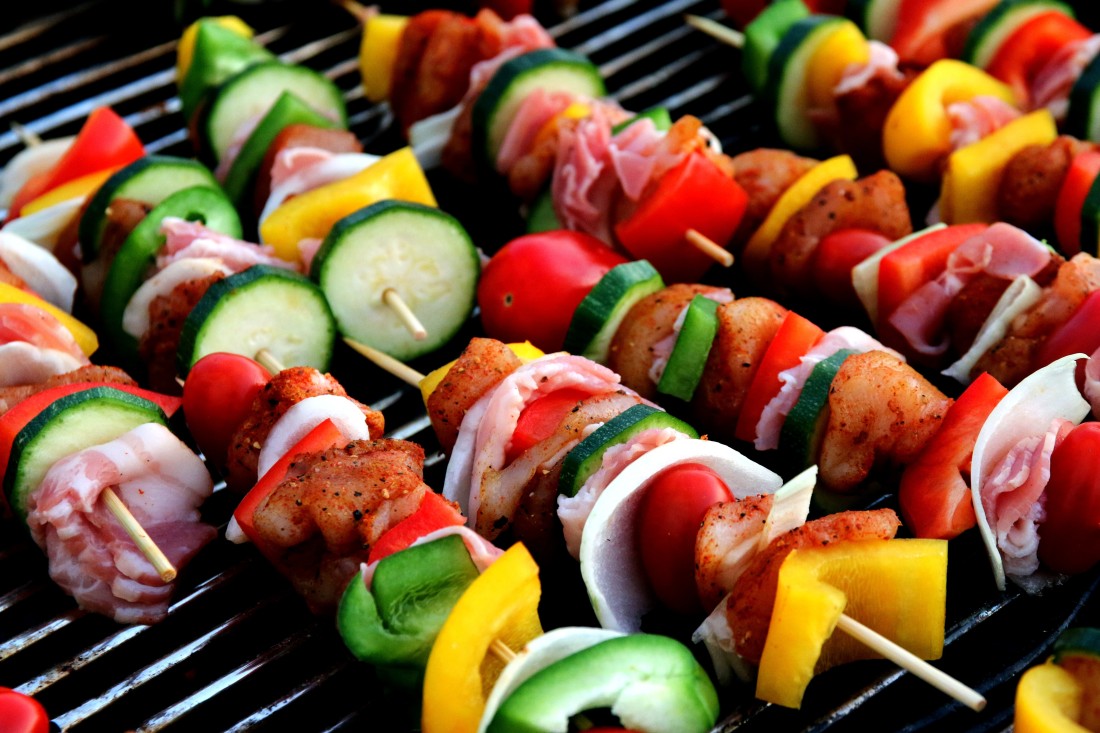 The holidays are here and this often means that your diet is thrown out the window in favor of sugar cookies and hearty meals with friends and family. Plenty of people love the idea of indulging all their cravings during the festive season. However, if you are resolute in staying true to your diet with healthy choices, there are options worth exploring.
Take a look at some BBQ recipes that are both healthy and delicious. Here are some health-conscious Christmas recipes that could be perfect for your festive celebrations.
Alternative Grilling/BBQ Recipes that are Diet-Friendly
BBQ Vegetables
BBQ vegetables are the perfect side dish addition to your festive menu. To prepare this type of veg, you need to set the grill on medium heat. Combine all the vegetables that you like in a large blow—corn, peas, peppers, carrots. Lightly cover the veg in oil, barbecue sauce, and essential seasonings you prefer, and keep them on the grill between ten and fifteen minutes. Arrange them on a platter so they can easily be picked and selected by your guests—enjoy!
Mango Cheeks and Meat
If you want to add a tangy zest to your holliday menu, then mango cheeks are a great choice. Start by ensuring that you slice the mango flesh into lots of small cubes without turning the cheek inside out. Lightly oil the grill and add the mango cheeks fresh side down. Once the mangos are on the grill, add your preferred meat—lamb chop, steak, or chicken. Cook the mango until it caramelizes & your meat until tender and then add the dressing. Our personal favorite is a drizzle of honey and lemon juice.
Smoked Lamb Chops
To prepare this dish, you'll need to trim the lamb and sprinkle it with dry brine and salt. If you are using a grill, set it for two-zone cooking with the direct heat side as hot as possible. Season the lamb however you like and cook for forty-five minutes before searing it for two minutes on each side on high heat. Once you have done this, you can then cut the rack in 4 double-wide chops, slicking between each second bone.
Ensure the lamb is the same thickness so they cook at the same rate. Once the meat is thoroughly cooked, season and serve. We recommend seasoning with four minced garlic cloves, three tablespoons of fresh rosemary, and half a teaspoon of ground black pepper.
No Time to Cook?
You might love the idea of adding BBQ food to your holiday menu but you may not have enough time to cook it. If so, then Famous Dave's catering could be the ideal choice. We can provide the best BBQ catering service for your family and friends this holiday with plenty of wonderful, healthy treats available that are sure to tantalize your taste buds. Contact us now to order our catering service or get more info.